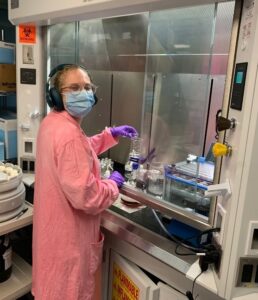 In this post, AURORA researcher Laura Zoutendijk from Utrecht University writes about her recent time spent working with fellow AURORA project partners at the Icahn School of Medicine at Mount Sinai in New York City. 
Last summer, I got the chance to visit the labs of the Icahn School of Medicine at Mount Sinai, where our AURORA partner Douglas Walker and his team were located. Together with Postdoctoral Fellow Anna Robuck and Research Assistant Brooklynn McNeil, I worked on improving our current digestion protocol for human placental tissue, which would enable the detection of micro- and nanoplastics (MNPs) with different analysis techniques. I learned a lot about pyrolysis GCMS, about enzymatic digestion, and about living and working in New York!  
In the four weeks I visited Mount Sinai, we performed an executive study of different enzyme combinations and their effects both on placental tissue and on micro- and nanoplastics. Currently, the samples are being measured with both GCMS and LCMS. GCMS will teach us more about any alterations in plastic composition these enzyme treatments may lead to, while LCMS will map out the biological structures each digestion is targeting. The perfect digestion protocol would lead to full recovery of all MNPs present in the tissue, without altering their chemical composition and morphology in any way. Therefore, working on this digestion protocol is extremely important. 
Furthermore, this visit was a great opportunity to homogenize workflows between different AURORA partners, as was also already done during my visit to the lab of Barbara Scholz Böttcher in Oldenburg, Germany earlier this year. These steps will help us in finding a better way to isolate micro- and nanoplastics out of human placental tissue, which is an essential step in the further analysis of these particles. This is especially needed for creating a risk assessment of the toxicity of micro and nanoplastics to the unborn child. 
Apart from lab work, I had some free time left in New York. I visited many museums, went to a Broadway show, and tried out some typical American food. I think my favorite was fried ice cream, which is something I had never seen in Europe so far! I also enjoyed my daily walk through Central Park, which gave me some time to relax after a full day in the lab. It was a very productive and fun visit that I look back on with great pleasure. A big thanks to Doug, Anna, and Brooklynn for making this visit possible and for helping me out in the lab. I look forward to our online meetings discussing our data, which I hope will lead to interesting results! 
About Laura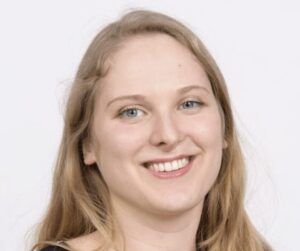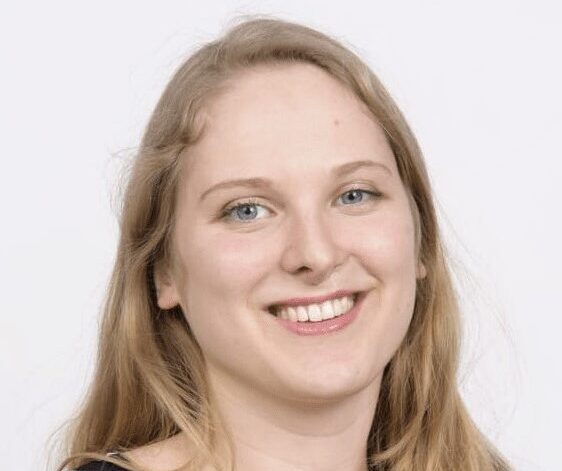 Laura Zoutendijk is a PhD candidate within AURORA based at Utrecht University in the Netherlands. Her research focuses on the in-depth characterization of micro- and nanoplastics in human matrices for early-life health risk assessment. She obtained her BSc in Chemistry and MSc in Science and Business Management at Utrecht University. During her master's, she investigated the way plastics degrade in ocean-like environments via photo-oxidation and hydrolysis.