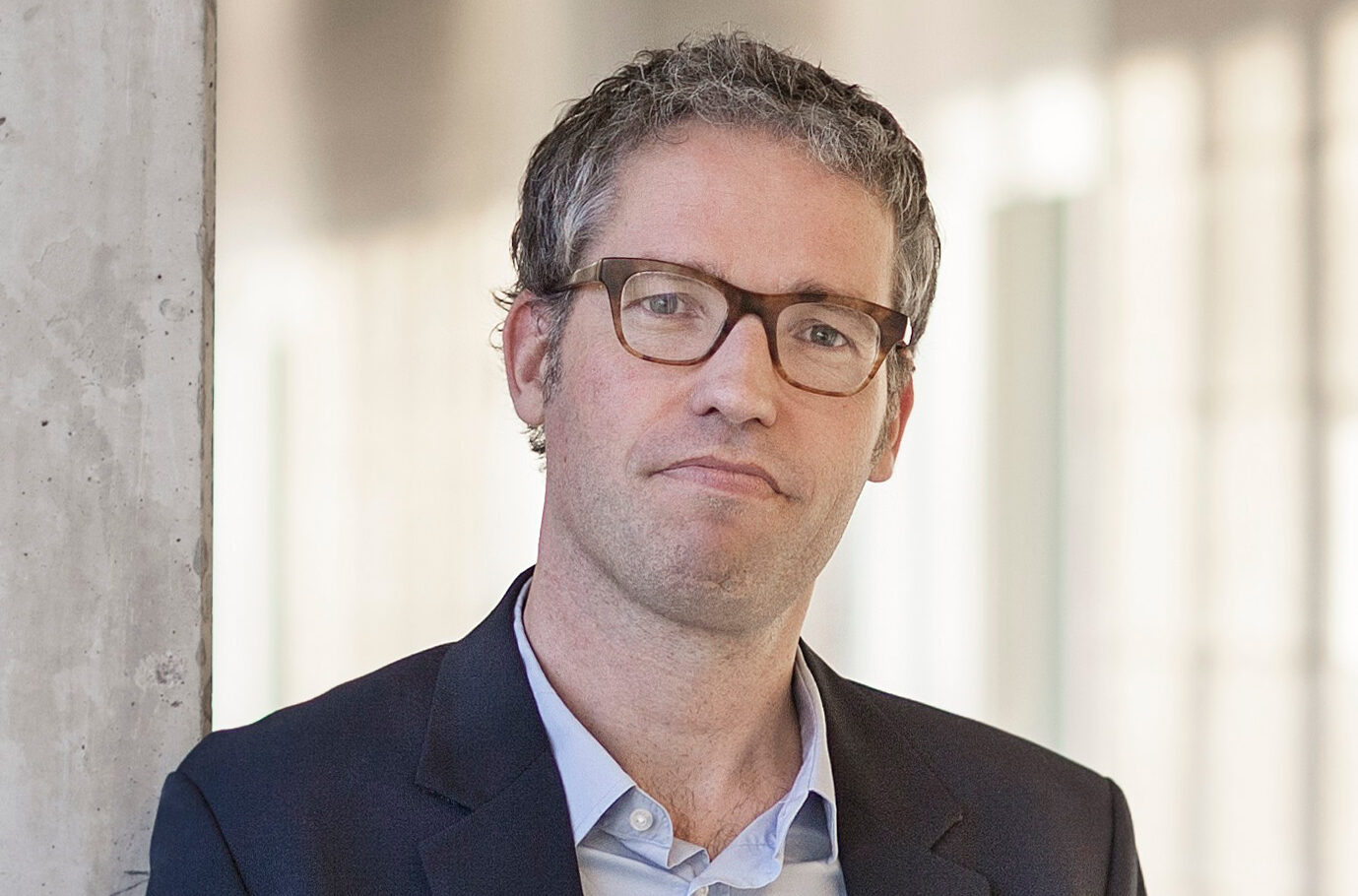 Universitair Medisch Centrum Utrecht
Roel Vermeulen, Coordinator of the AURORA project, is Professor of Environmental Epidemiology and Exposome Science at Utrecht University and the director of the Institute for Risk Assessment Sciences (IRAS) at Utrecht University and the UMC Utrecht. He holds an adjunct professor position at the Julius Center, Department Public Health Healthcare Innovation and Medical Humanities (UMC Utrecht) and a Visiting Professorship at Imperial College London, UK. His scientific research focuses on environmental risk factors for non-communicable diseases with a strong emphasis on integrating epidemiology, high quality exposure assessment, and molecular biology into multidisciplinary investigations.
He is the principal investigator of several large case-control and prospective studies in occupational and the general population and is the coordinator of national and international research projects, such as Exposome-NL, EXPANSE and AURORA. More information is available in his profile at Utrecht University.