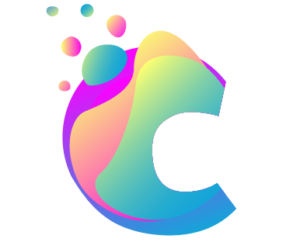 AURORA is one of five EU projects within a new research cluster working to understand micro- and nanoplastics (MNPs) in our environment and their exposures and impacts on health. Known as CUSP, all of the projects involved in the cluster are publicly funded under a call within the European Union's Horizon 2020 program. In addition to AURORA, these four other projects make up the CUSP research cluster: IMPTOX, Plastic Heal, PlasticsFatE, and POLYRISK.
To officially announce the launch of the cluster and better inform stakeholders about the research areas and aims, two public events are taking place:
CUSP networking event during the EU Green Week­ June 3, 2021 from 17-17.30 (CEST): This event will feature presentations from Birgit Sokull-Kluettgen from the EU Directorate-General for Research & Innovation as well as by Roel Vermeulen, project coordinator for AURORA and professor at the University Medical Center Utrecht. Participants will learn about the purpose of the CUSP projects, gather stakeholder input, and provide more information about the official launch event on June 9th.
Science to Policy: Understanding the health risks of micro and nanoplastics June 9, 2021 from 14.00-16.00 (CEST): This event will serve as the public launch of the CUSP research cluster and feature a range of presentations about the micro- and nanoplastics issue in general, an introduction to each of the five projects within the cluster, and a panel discussion with experts involved in the project research.
Registration for both events is free and open to all interested stakeholders. More information about the CUSP cluster is available on the cluster's official website as well as on the AURORA cluster page.