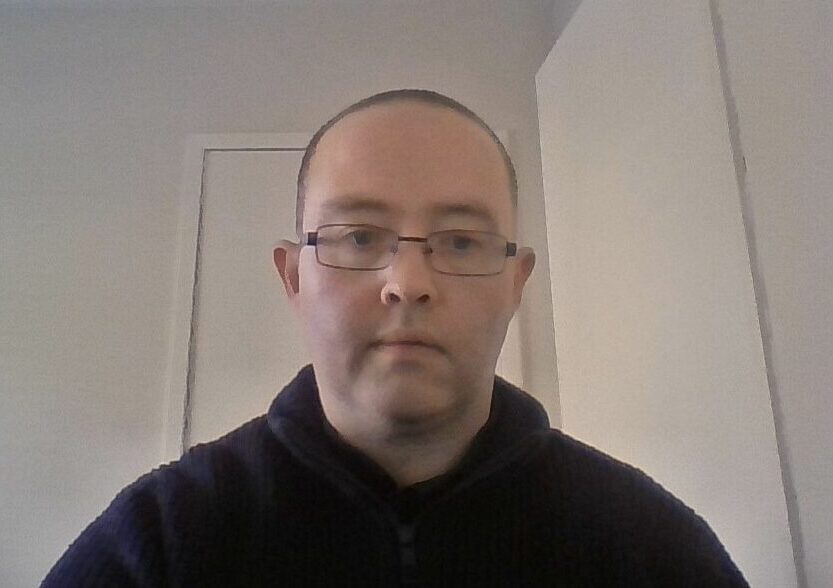 Institute of Occupational Medicine
James Hanlon is a Senior Scientist within SAFENANO at IOM. His current research focus is on occupational exposure to nanomaterials and hazardous substances. He is also currently investigating Safe by Design (SbD) approaches for nanomaterials and nanoenabled products.
He earned his PhD in Chemistry from the University of Glasgow. His research during his PhD concentrated on solid-state hydrogen storage materials. He also held two post-doctoral positions, one at the University of Rennes-1 focusing on solid oxide fuel cells and the other position at the University of Glasgow focusing on hydrogen storage. Prior to joining IOM, he was employed as a consultant with a focus on chemical policy.